RapidMiner 9.7 is Now Available
Lots of amazing new improvements including true version control! Learn more about what's new here.
Splitting time and date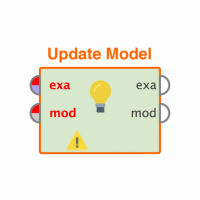 AliArbab94
Member
Posts: 6
Learner I
Hi experts,
I wanted to split the date and time and put them into the separate columns. My date format is like "Tue Oct 14 21:59:59 CDT 2014". 
Does anyone have any idea how can I do it?


Tagged: