NOTE: IF YOU WISH TO REPORT A NEW BUG, PLEASE POST A NEW QUESTION AND TAG AS "BUG REPORT". THANK YOU.
Bug report : error in Logistic Regression in AutoModel with FS enabled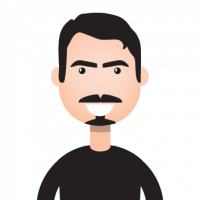 lionelderkrikor
Moderator, RapidMiner Certified Analyst, Member
Posts: 1,195
Unicorn
Hi,
I wanted report a bug raised by AutoModel when logistic Regression is used as model with Feature Selection enabled :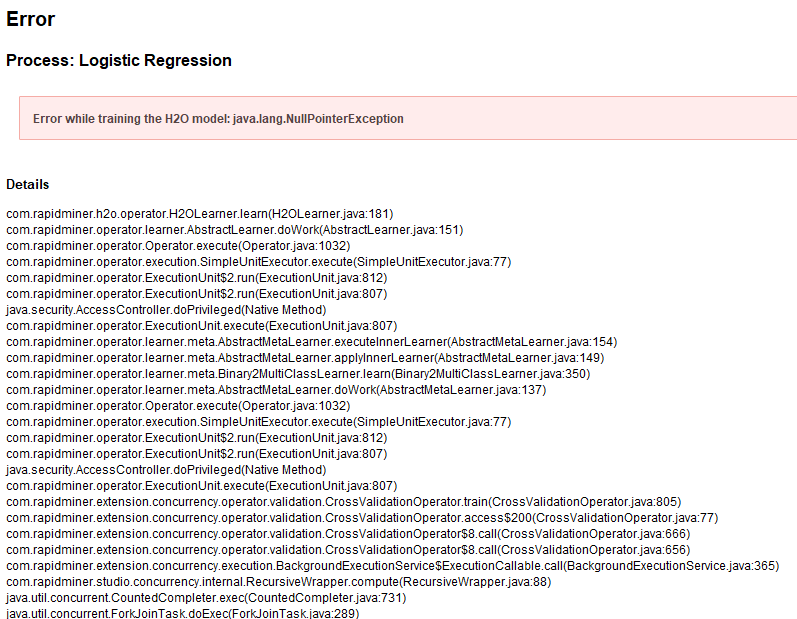 The bug seems linked to the feature Selection (because without FS, no error is occuring).
So to reproduce this error,  submit the data in attached file, to AutoModel by enabling Feature Selection and Feature Generation.
Regards,
Lionel