Could I still use MPCKMeans pakage in the new RM?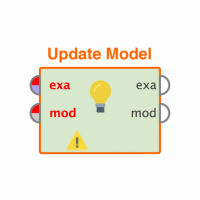 stephen5huo
Member
Posts: 5
Contributor II
edited November 2018
in Help
Hi Dev team/ users,

Could anyone help me out here: Due to my research, I would need to use the MPCKmeans package which being removed on RM 4.3, just wondering would that be possible to import this package somewhere and use it in RM5.1 ? Btw I am using RM5.1 in eclipse, which I thought might be handy to incorporate the missing package. many thanks! 

Regards!
Tagged: