how to use kmeans?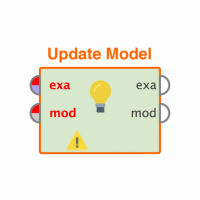 it_mjjiang
Member
Posts: 2
Contributor I
edited November 2018
in Help
new to RapidMiner. How to use kmeans: i.e., how to prepare data set (what is the format), how to tune parameters, how to use generated cluster?

Please gives me a link to its documentation if there is.

Thanks!