Creat a special attribut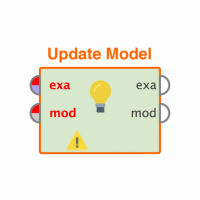 nabilophone11
Member
Posts: 11
Contributor II
edited November 2018
in Help
Hi,

It is possible in rapid miner to creat an result attribut who regroup all the attribut with value = Yes  (unless the Label)


Ex :
            ID Label  AT1  AT2  AT3  AT4....      (what i need)   
row1 : 1    Yes    YES  NO    Yes  NO...        AT1, AT3
row2 : 2    Yes    NO  NO      Yes  NO...          AT3*
.
.
Please need your help ! thank you very much !