WIKI doesn't work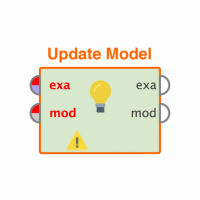 Legacy User
Member
Posts: 0
Newbie
edited November 2018
in Help
Hi,
I tried adding an article to the wiki
http://yale.sourceforge.net/wiki/index.php/Main_Page
but it keeps telling me
Sorry! We could not process your edit due to a loss of session data. Please try again. If it still doesn't work, try logging out and logging back in.
Logging in and out does not help.