mod unl lab exa ori -what do these mean?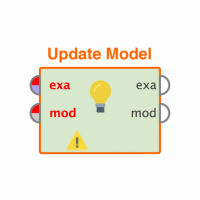 onyourmark
Member, University Professor
Posts: 10
University Professor
edited November 2018
in Help
Hi Guys. I have looked on the internet, in the documentation and in the forums. I am sure there must be an explanation in there somewhere but I could not find it. Can someone tell me what these mean and/or point me to some documentation that explains these and how they should be used? These are labels on the inputs and outputs on the operators.

Thanks!