what plugin version should I choose for my own plugin?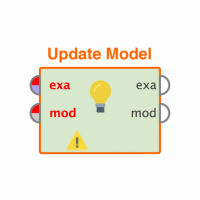 siamak_want
Member
Posts: 98
Contributor II
edited November 2018
in Help
Hi,

I want to know,at this time, what version should I use in the Operators.XML of my own plugin? Should I still use just "5.0" or "5.0.000" or "5.2" or "5.2.009"?
I am really confused with this problem. please explain.

Thanks in advance.