Starting the Application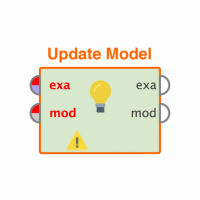 Kirk_Fleming
Member
Posts: 3
Contributor I
edited November 2018
in Help
How do I start RA?

I believe I've successfully installed RA on Windows 7, using Postgres 9.1 as the database and having successfully created and connected to that database during the install process.
I recall that at completion of installation the install procedure advised to start RA by running a batch file, although that part wasn't too clear.
In any case--the problem now is that I see no obvious way to actually start RA--that is, I can find nothing in Start or on the desktop and can find no executable that would suggest how to fire this thing up.


Tagged: