"Generate graphs (Scatterplot, etc...) from java and save as image"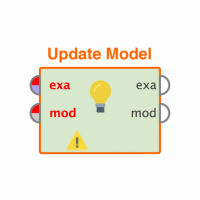 rm_user2012
Member
Posts: 4
Contributor I
Hi,
I am trying to do something like the one in a previous topic:
http://rapid-i.com/rapidforum/index.php/topic,3680.0.html
I am wondering whether is it possible to generate the graphs from java and save it as an image?
I see that the reporting extension can generate the graphs, but how can i just export the image only?
Thanks in advance!
Cheers,
Mark
Tagged: