🎉 🎉 RAPIDMINER 9.10 IS OUT!!! 🎉🎉
Download the latest version helping analytics teams accelerate time-to-value for streaming and IIOT use cases.
RM Wizard Help!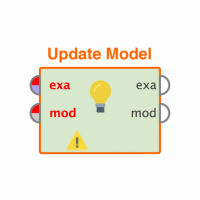 Legacy User
Member
Posts: 0
Newbie
edited November 2018
in Help
Hello all!

I am going to be using Rapid Miner for a project and cannot get the wizard to run on the example data sets that have been provided with the program.  (I am just learning the program at this point.)  Would somebody be nice enough to walk me step by step through how to use this wizard using a provided data set?  Thanks so much!