Trouble Installing RapidAnalytics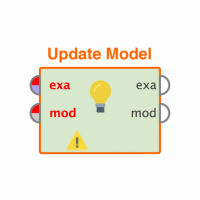 ravishankar
Member
Posts: 6
Contributor II
edited November 2018
in Help
I need help for installing RapidAnalytics.
I am not a Application server guy, but I have tried all the three methods in the manual for installing RapidAnalytics on a bare windows 2008 AMI, and am no where.
The installation completes successfully, but the
http://localhost:8080
or
http://localhost:8080/admin-console
gives error and the service also starts normally, but of no help.
Waiting for the reply.
Thanks in advance.
Tagged: