"Difficulties to use Image Processing Extension"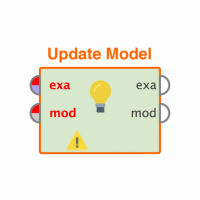 Chriis_Bg25
Member
Posts: 6
Contributor II
Hi RM Community 
,
I'm a perfect beginner with RM 5.3 and I have some difficulties to use the image processing extension. More precisely, I have  several  repositories of .png images which I'd like to open & load in RM in order to perform a classification algo. Ideally I would like to use the Multiple Grayscale Image Opener to do that but I have always the following error message : "No data is delivered at port MIO.ExampleSet (disconnected)".  ???
Please would you have some ideas, advices or tutorial or videos ?
Thank you in advance,
Chris
Tagged: