[SOLVED] join key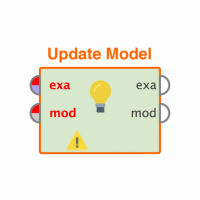 RapidEndUser
Member
Posts: 10
Contributor II
edited November 2018
in Help
Hi Rapid-I Support,

How can I join 2 tables using a key id?
I can see "join" operator but this shows just "inner", "left", "right" and "outer" joins but I don't see where can I join a field between two tables.
I am looking for an operator to join a field from table1 and a field from table2?

Thanks,
RapidEndUser.