"[SOLVED] How to filter string"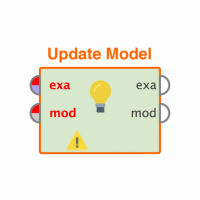 CharlieFirpo
Member
Posts: 48
Contributor II
Dear all!

I have a table with one column that has string values like string1string2string3.... I want filter out only the rows that contains specific string like string2.
Can you help me to solve this? The string1string2... can contain special characters like " , : ...
In SQL, I can use a query like this: SELECT * FROM <table name> WHERE <column name> LIKE '%<specific string>%'

Thank you!!!
Tagged: