Rapidminer 5.313 Community Edition - Export Image Button in Plot View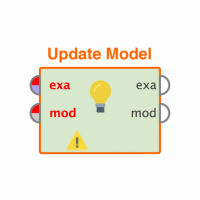 losullivan
Member
Posts: 1
Contributor I
edited November 2018
in Help
I've imported the Iris data set and trying to explore the data visually as per the video tutorials.

I note however that in the video tutorials there appears to be an Export Image button for each plot but in my interface there is no such button.

Is this functionality not part of the Community Edition? If not, how can export the images produced so that it is possible to prepare a report on the data exploration piece of a data mining project?