why the book of case only half?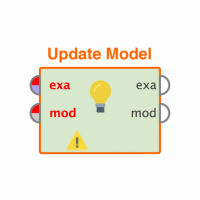 fvbnju765r
Member
Posts: 8
Contributor II
edited November 2018
in Help
why the book
RapidMiner: Data Mining Use Cases and Business Analytics Applications
only half?
what's that?
you know there a lot of software could do BI
SO
why fans like me only could download half of this book?
force me to choice another software?