🎉 🎉 RAPIDMINER 9.10 IS OUT!!! 🎉🎉
Download the latest version helping analytics teams accelerate time-to-value for streaming and IIOT use cases.
How to detect attribute type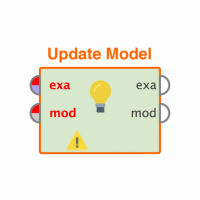 CharlieFirpo
Member
Posts: 48
Contributor II
edited November 2018
in Help
Dear all!

How can I detect the type of an attribute? I have a Branch operator. If the type of an attribute is numerical then the IF should be run, if the attribute is nominal then the ELSE.

Thank you!!!