where can I find dendrogram in my result?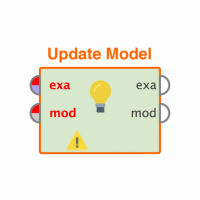 tanghoiyan
Member
Posts: 2
Contributor I
edited November 2018
in Help
I have performed Agglomerative clustering and run it.  The final goal is to obtain the dendrogram graph, but I cannot find it.  Do anyone can help to list out the step of finding it? thanks.