License not available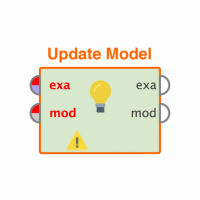 gowiththeflow87
Member
Posts: 1
Contributor I
edited November 2018
in Help
Hi!
Sorry for starting a topic for this, but I couldn't find a solution for my problem.
Right now I'm at the installation process of Rapidminer Server and actually even though I'm checking my license at my account, it doesn't show. (Yes, I'm at the Server Product, not the Studio). So without it, I cannot end my installation, no matter how I try, it says "No Rapidmine Server license available".
I hope you guys can recommend me some solutions. 
Tagged: