[Solved] How to delete records from a database table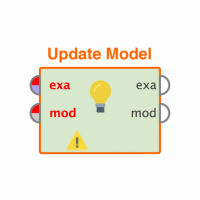 MacPhotoBiker
Member
Posts: 60
Contributor II
edited November 2018
in Help
Hi,

is there a way to delete records in a database table based on the "Filter Example" operator?

Let's say I want to filter all records where year = 2013. I can easily create the filter, but I found no way how to physically delete the records in the database.

Thanks for any hint!