RapidMiner 9.7 is Now Available
Lots of amazing new improvements including true version control! Learn more about what's new here.
Using looping to generate multipage reports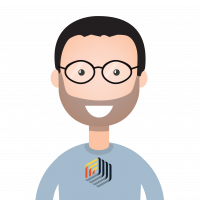 sgenzer
12
Administrator, Moderator, Employee, RapidMiner Certified Analyst, Community Manager, Member, University Professor, PM Moderator
Posts: 2,952
&nbsp

Community Manager
edited August 2019
in Help
Hi again...I was wondering if anyone knows how to use the loop operator to generate multipage reports.  Basically I want to run a Naive Bayes model and create a report that will show the plot for each attribute separately on each page.  The loop should see how many attributes I have, and set n accordingly.  Hence the export PDF will vary depending on the number of attributes in the data set.  Ideas?
Tagged: