Is it possible to get the company's link, Using Company Name in RapidMiner?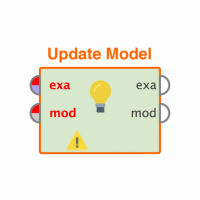 vijaysanthosh
Member
Posts: 1
Contributor I
edited November 2018
in Help
I have list of company names which is in an excel file. is it possible to get the respective company links in Rapidminer? If yes, kindly let me know how.
Example:
Company Name: Accurate Automation Corporation (input)
using the company name mentioned above, i need to extract its company link which i have shown below in rapidminer.
Company Link :
http://www.accurate-automation.com
(output)
Thank You in Advance
Vijay