"Iterating through each fold in X-Validation operator ?"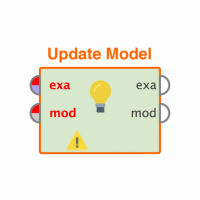 kashif_khan
Member
Posts: 19
Contributor I
Hello Friends,

I am trying to iterate through each fold separately via java code in rapidminer but don't have a clue. I can access the Validation Operator and it's sub processes (train and test) but don't have any idea how to iterate through k-fold one by one ???

I appreciate any help ...
Tagged: