relation between cancers and gene with Rapidminer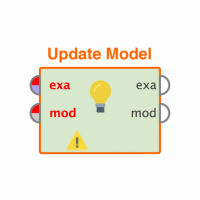 ehsanzhaleh
Member
Posts: 1
Contributor I
edited November 2018
in Help
here I have a csv file that contain cancers and kind of the Gene that show what Gene seen in what cancer just whit true and false .
what can I recognize pattern or relation between variables  in this csv file  ??? (the cancer is my goal variable)
here is link of csv file :"
http://cld.persiangig.com/download/sghGeo/dl
"
it is so important for me , each things  you know please tell me.
thank you.