[SOLVED] Operator Branch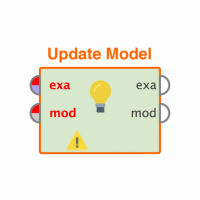 AreliBallina
Member
Posts: 8
Contributor I
Hello everybody.

I have one simple question, Is it possible to have a branch into another branch?

I can run my process with one branch into other branch in the part "else", but when I try to put it in the side of "Then", says the attribute that goes inside the branch does not exist.

So, if I need have two Macros as filter inside of the branch, how I can do that??

I hope you can help me, thanks!!
Tagged: