NeuralNet Polynomial not supported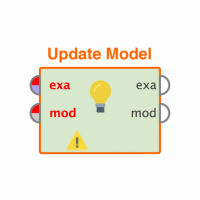 yanika1716
Member
Posts: 3
Contributor I
edited November 2018
in Help
Hi there !

I have a dataset (excel format) on which I want to run the neural net algorithm but I am getting this error mesage;

"The operator NeuralNet does not have sufficient capabilities for the given data set; polynomial attributes not supported"

Can anyone help me with this?

Thanks!