FIXED : calling twitter too fast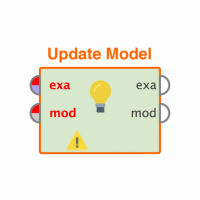 aberbotimue
Member
Posts: 5
Contributor I
edited November 2018
in Help
I have a quick workflow that gets al the followers of a user..  I then loop through thoses followers and call twitter to do a search for all.  
:Twitter is erroring saying I am calling the api too much...

is there a none dirty way to slow downm my "loop values"  other than putting an other big loop in the process that just ties up the processor??