🎉 🎉 RAPIDMINER 9.10 IS OUT!!! 🎉🎉
Download the latest version helping analytics teams accelerate time-to-value for streaming and IIOT use cases.
configuring weka meta node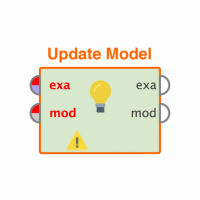 m_a_najimi
Member
Posts: 2
Contributor I
edited November 2018
in Help
hi every body.....
i have installed weka extension in rapidminer and i want use meta node such as bagging....
but i do not know how to config the node and set the inner algorithm such as decision tree or reptree....
i will really appreciate your help....