RapidMiner 9.7 is Now Available
Lots of amazing new improvements including true version control! Learn more about what's new here.
A newby question here...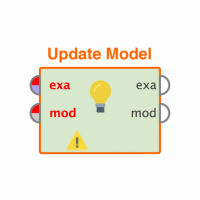 arlenecaballero
Member, University Professor
Posts: 3
&nbsp

University Professor
edited November 2018
in Help
Hello experts!
I'm a newby as well. Can anyone help me how to collect data from twitter feeds of a specific tweeter account? I would lile to get the count of dominant words in the feeds then eventually analyze if there's a pattern.
I hope you can help me out. Please experts! Godspeed.
Warm regards,
Ms. Arlene