"Google CSV export format issue - AdWords, WebmasterTools, Analytics..."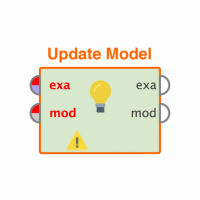 Antal_Sofalvy
Member
Posts: 13
Contributor II
Hello,
Recently I've realized some issues with Google generated CSV files. When I CSV Read them into Rapidminer (v7.1) the result is strange - I attached a file for
The same happens in case of any CSV files exported from Google web related tools, like AdWords, Keyword Planner, WebmasterTools, etc.
The CSVs are usually tab separated and this is win1250 (I think) - but charset does not an issue
Please help me what I am overlooking?
Thanks,
Antal
PS Read File turnaround works but VERY time consuming...
Tagged: