What has been the most important things in news for the past one year? data mining possible?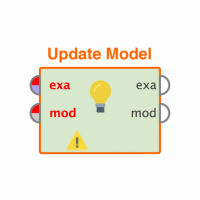 vijay_dpgc
Member
Posts: 5
Contributor I
edited November 2018
in Help
So the idea is something like this. Feed the software with content for one year from newspapers, new websites and what not. The software should eliminate common English words and come up with a list of words which have been trending. Important things which are specified should be looked into by the software.
Is it possible to connected the news feed directly from a newspaper website like The Hindu, instead of copy pasting it daily?
How to do this?
I am looking to find out things like important persons in news, new technology, international organisations and global happenings etc.
PS: This is an amateurish question as I am new to this software.