RapidMiner 9.8 Beta is now available
Be one of the first to get your hands on the new features. More details and downloads here:
Find the Best Algorithm for the Problem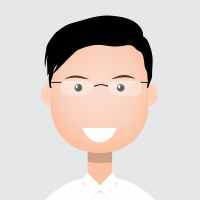 mschmitz
Administrator, Moderator, Employee, RapidMiner Certified Analyst, RapidMiner Certified Expert, University Professor
Posts: 2,622
&nbsp

RM Data Scientist
This Building Block combines Optimize Parameters with Select Subprocess to find the best algorithm for the given data. It also optimizes the parameter of k in k-NN internally.
Input: Data with a classifcation label
Output: Usual classification output
- Head of Data Science Services at RapidMiner -
Dortmund, Germany
Tagged: