RapidMiner 9.7 is Now Available
Lots of amazing new improvements including true version control! Learn more about what's new here.
Find the Best Algorithm for the Problem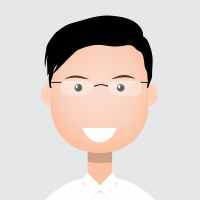 mschmitz
Administrator, Moderator, Employee, RapidMiner Certified Analyst, RapidMiner Certified Expert, University Professor
Posts: 2,462
&nbsp

RM Data Scientist
This Building Block combines Optimize Parameters with Select Subprocess to find the best algorithm for the given data. It also optimizes the parameter of k in k-NN internally.
Input: Data with a classifcation label
Output: Usual classification output
- Head of Data Science Services at RapidMiner -
Dortmund, Germany
Tagged: