IMMI extension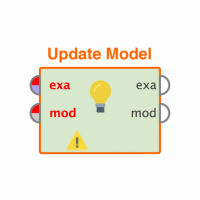 chavarriagarza_
Member
Posts: 1
Contributor I
edited November 2018
in Help
Hello there
I´m trying to get the IMMI extension on the market place update and in splab.cz and neither both gave me a chance.
In marketplace doesn´t appear and in the splab.cz is a circle asking for registar, I make one, and nothing happen.
Does any one know how th access IMMI?.
tanks
carlos chavarria
Tagged: