Using MetaCost and Naive Bayes together for Prediction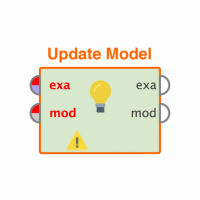 spinningblue
Member
Posts: 2
Contributor I
I have been working on a prediction model for customer churn. My attributes are polynomial, integers and the label is binomial. I have nested the operators as such:
X-Validation -> MetaCost -> Naive Bayes
I've been getting good results, so I want to make sure that this nesting process is valid. Does anyone have any experience with this type of model?
Additionally, when I view my results, I see my performance vector tab, my example set tab and my metacost tab. The metacost tab shows the following results. If my model is valid, I would like to view which attributes most heaviliy contributed to the correct prediciton, but I'm not sure how to do it. Can anyone help with either of these? I've searched both this forum and the documentation, as well as YouTube.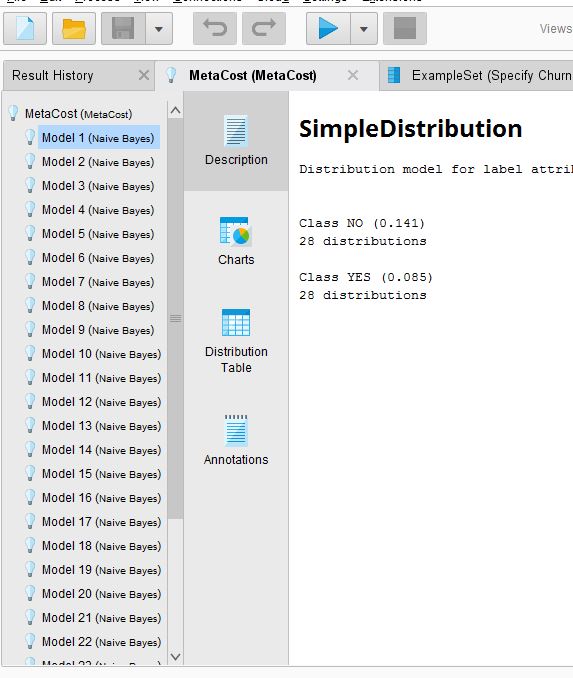 Tagged: