Predictive analytics of student's dataset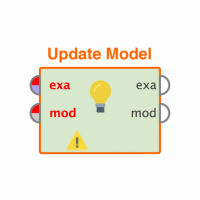 jalelkraiem
Member
Posts: 2
Contributor I
edited November 2018
in Help
Hello,
I have a table data about student's work in chemistry. The file in the bottom summarize the set of data.
What can I do whith rapidminer to analysis the performance of the student?
Some one can explain to me some traitments which I do to obtain regression model or clutering or other
methods.
Thank you
Tagged: