How can RM identify sequences in dataset?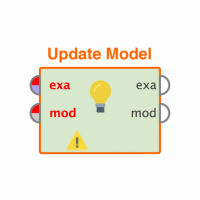 olandesino
Member
Posts: 19
Maven
edited November 2018
in Help
HI all,
I've got a problem and it seems that i'm not able to solve by myself 
.
I tried to use RM to make a sequence analysis since i have a dataset containing many logs of test results.
My csv dataset contains 3 columns (3 attributes) and thousands of rows representing all values.
The problem is that each test case is 50 rows,
so how can I tell to RM that
each 50 rows represent an indipendent group
? so i can find interesting patterns "inside" each test case?
Note, there are 8800 test case in my data set, so is useless create 8800 files.
I hope is it clear.
Thx in advance.
A.Florio