🦉&nbsp🎤&nbsp&nbsp&nbspRapidMiner Wisdom 2020 - CALL FOR SPEAKERS&nbsp&nbsp&nbsp🦉&nbsp🎤
We are inviting all community members to submit proposals to speak at Wisdom 2020 in Boston.
Whether it's a cool RapidMiner trick or a use case implementation, we want to see what you have.
Form link is below and deadline for submissions is November 15. See you in Boston!
change system time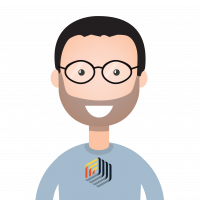 sgenzer
12
Administrator, Moderator, Employee, RapidMiner Certified Analyst, Community Manager, Member, University Professor, PM Moderator
Posts: 2,512
&nbsp

Community Manager
edited November 2018
in Help
Hi...how do you change the system time (or time zone) for RM Server? I seem to be permanently stuck on GMT.

Scott
----------------------
Don't forget to submit your great ideas for Wisdom 2020! Deadline is November 15.
Wisdom 2020 – Call for Speakers Form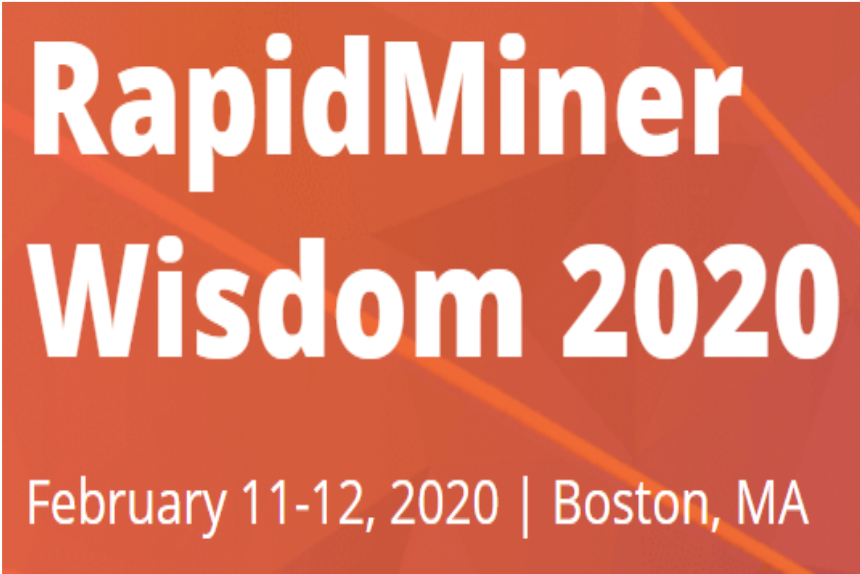 Tagged: