HELP please-Regular expressions (Replace tokens)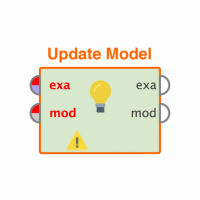 happy_neid
Member
Posts: 10
Contributor I
edited November 2018
in Help
I want to find all tokens that are #hashtags and to replace them with the word "mention", but i want to leave certain subset of those hashtags,. 

Example: If i have words #apple #juice #tree #dog #table  i want to replace #apple and #juice with the word "mention"  and i want to leave tokens #tree #dog and #table as they are now. 
 
How to do that with operator replace tokens?

I would really appreciate any help...
Tagged: