"EOL error"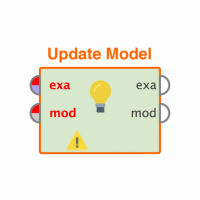 olandesino
Member
Posts: 19
Maven
hi,
I receive this message error
expected the end of the line 31
when i upload an arff file with RM with examplesourceArff.
I checked my dataset and there is nothing strange at the end of the line (31th)
Can someone tell me what is exactly?
here is my dataset
Thanks to anyone can help me.
A.
[attachment deleted by admin]
Tagged: