Access Data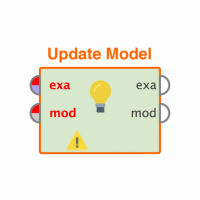 andrea_brandber
Member
Posts: 1
Contributor I
edited November 2018
in Help
Hello,
i have this data:
Index  Open High
1        4         5
2        6         7
3        8        9
Now i want to generate a new Attribute like
          Open[2] - High[1]
In words: I want access data in a Row before, not in the same Row, like Open-High.
Is there a Array-Operator so i can access the data before?
Tank you verry much!
Best Regars,
Andrea