Causing an Execute Process to wait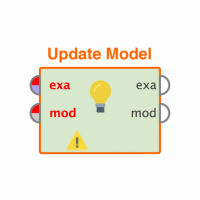 rachel_lomasky
Member
Posts: 52
Guru
edited November 2018
in Help
I'm doing 3 "Execute process" calls in a row:
1. cURL to get an id
2. cURL to download a file with the id
3. unzip of the file
It seems that they are not waiting for each other, so the 2. is executing before 1 is truly done.  Is there a "wait until the predecessor is done" option?  I know about the "Delay" operator and putting those in does work.  But I was hoping I wouldn't have to basically put in the worst case delay.