Creating new ExampleSet by combining attributes from different blocks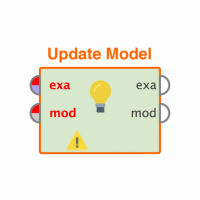 syedghouri68
Member
Posts: 6
Contributor I
edited November 2018
in Help
Hello
I would like to know how can we append columns side by side coming from different operators into one. 
For instance, I have columns c1,c2 as output from one operator and c3,c4,c5 is from another operator.
I am looking for a operator which would give me all c1,c2,c3,c4,c5 together in one ExampleSet.
Length of all columns is same.
Thank you
Syed