How to perform Chi-Square Test in RapidMiner Studio?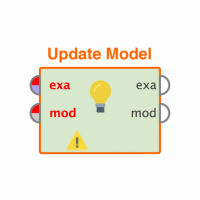 derek_tsui
Member
Posts: 4
Contributor I
edited September 2019
in Help
Hi Expert,
As I need to perform chi-square test for independence for categorical variables, may I know how to apply by rapidminer studio?
Walked through the operator "AttributeWeights (Weight by Chi Squared Statistic)" that maybe relevant, but the result of this operator only provides the result of weight by attribute. How can we interpret the result from this operator?
Thanks,
Derek
Tagged: