How to apply different neural network model inside loop attribute?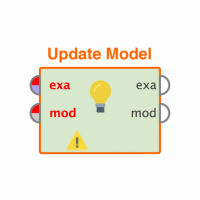 binsetyawan
Member
Posts: 46
Guru
edited November 2018
in Help
hello everyone, im working with neural network for forecasting
in my project, i got IO Object Collection that contain example sets from loop attributes.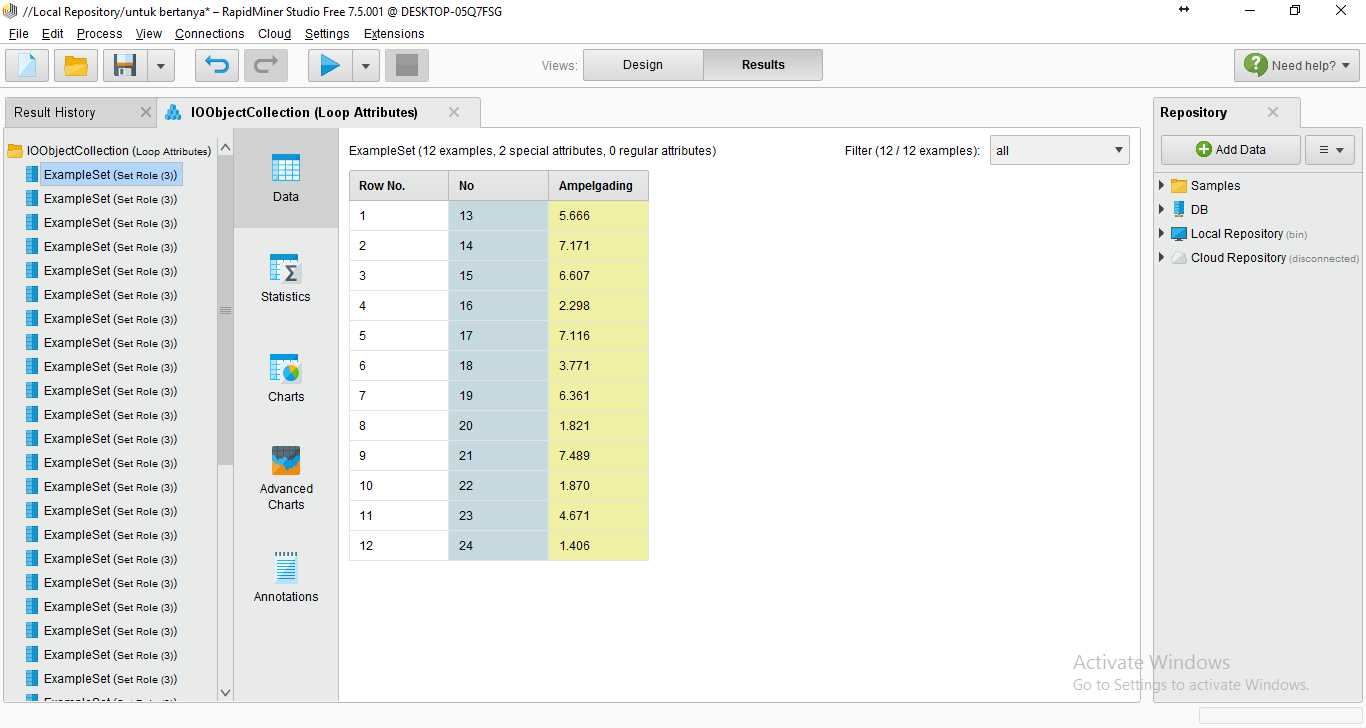 Example Sets on IO Object Collection
Inside loop attributes, i put validation operators to forecast with neural network operator so each example set have their own prediction.
sliding window validation
To get the best model for each example set, i used optimization (grid) operator and each example set got their own best model (different training cycle, learning rate and momentum).
Result on Optimization Parameter Grid (on each example)
When i got their own best model, how do i apply the result of optimization parameter to each example sets in my process? because if i put it on neural net operator, it only apply an model.
inside validation operator