Twitter connection problem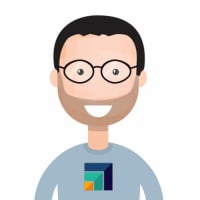 sgenzer
Administrator, Moderator, Employee, RapidMiner Certified Analyst, Community Manager, Member, University Professor, PM Moderator
Posts: 2,959
Community Manager
edited November 2018
in Help
Hi...trying to build a twitter connection on RM Server 7.4 and I keep getting an error.  Here's what I did:
- Added a Twitter connection on my server from the RM Studio "Add connection" interface.
- Tested with success.
- Added "admin" as user
- Save all changes.
- Logged into RM Server and went to Connections.  The token is already pasted into the access_token window.  When I click "Test Connection Parameters", I get "Test failed: Twitter API access token has incorrect format"
- Tried deleting the token and then literally copying and pasting the token manually from Studio to Server - same result.
Help?
Thanks.
Scott