RapidMiner 9.8 Beta is now available
Be one of the first to get your hands on the new features. More details and downloads here:
Nested subprocesses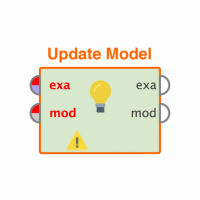 patrick_de_win
Member
Posts: 2
Contributor I
edited November 2018
in Help
Hello. I'd like to to operate the split validation process on a tree to rule process. Therefore I embedded the tree to rules (training) + apply model + performance (test) in the validation process. Then I embedded the decision tree process in the tree to rules process. Is this the right way to proceed? Thx for advice!
Tagged: