RapidMiner 9.8 Beta is now available
Be one of the first to get your hands on the new features. More details and downloads here:
Backing up repository for a move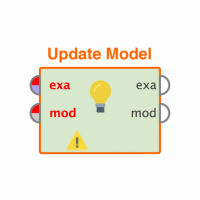 rachel_lomasky
Member
Posts: 52
&nbsp

Guru
edited December 2018
in Help
Hi,
We're switching our RDBMS and servers.  What is the best way to back up my server (data and processes), so I can then install it on the new server.  If there is a how to guide, I couldn't find it.
Thanks,
Rachel
Tagged: