Is RM Server Multitenant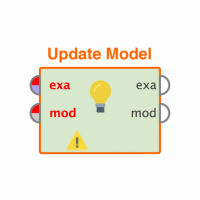 vipul_kumar
Member
Posts: 20
Contributor I
edited November 2018
in Help
Hi all,
I have a requirement where I need to process multiple requests from multiple customers on a single RM server.
I wanted to know if RM server is internally designed to be multithreaded so that they can parallely process multiple requests.
Any suggestion or article around multithreading/multitenancy of RM server will be useful.
Regards
Tagged: