How to increase the memory capacity in RM 5.3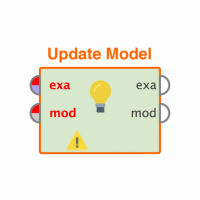 diellasingh
Member
Posts: 7
Contributor II
edited November 2018
in Help
Hi RM Community,
I am running a process which holds multiple datasets, but collectively no more than 600k data points.
I have been told there may be scope to increase the maximum memory that RM can use.
Please could someone highlight the steps that are needed to increase the RM memory capacity.
Thanks
Diella
Tagged: